About us
A decision support platform on the cloud
Meet Truthsift
At TruthSift, we're passionate about making decision informed, easy and objective. The right decisions can turbocharge your org's growth. The wrong ones can sink a business. Understand the ramifications and make objective, data-backed decisions, with TruthSift
How Truthsift Works
TruthSift's patented technology is a cloud based platform based on a weighted-graphs algorithm. These weighted graphs dynamically calculate a decision every time an opinion is added.
Empower your enterprise
Empower people in your organization by leveraging data and promoting scientific decision making.
Cloud Based
Easy to use and folds into your current landscape
Data Driven
Truthsift is a data-driven, cumulaive decision making tool
Dashboard
Built-in executive dashboard for C- suite executives
Saves Time
Set up in minutes, 24/7 support
Collaborate
Say goodbye to working in silos. Small groups (3-5) and large groups (100+) can collaborate simultaneously
Transparent
Tracks who participates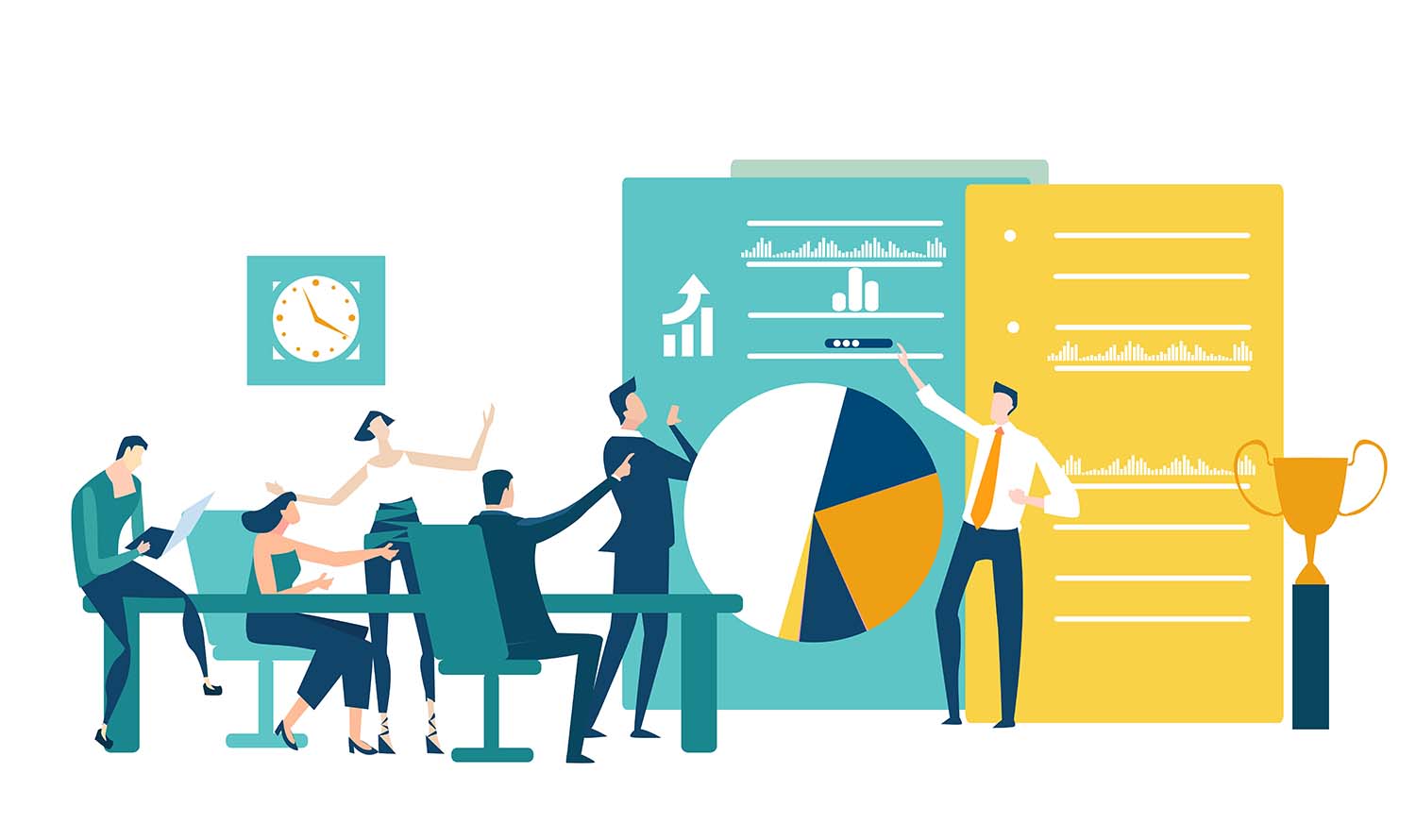 Who Can use Truthsift?
TruthSift is a general purpose decision- support engine that can be used by a wide range of business units. We're building use cases for many other business scenarios, so keep checking back for more!
Meet the Team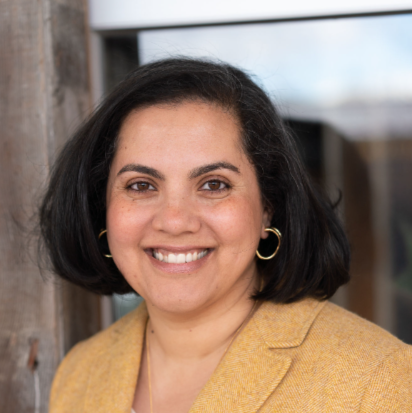 Chaitra Keshav Baum
Co-founder, CEO
Chaitra Keshav-Baum is the Co-founder and President of TruthSift. An experienced project manager and Scrum master who has led enterprise-wide integrations, as well as planning and process implementations. Chaitra manages the strategic and go-to-market initiatives for TruthSift. She is a graduate of the Digital Leadership Program from Columbia University, where she was part of the team that won the "Best Start-up Idea" award.
Chaitra posits that TruthSift thinking is a change that is critical to success in today's remote workplace. Her experience with large scale enterprises has shown her that TruthSift thinking can save companies millions in lost revenue as it helps them avoid the after-effects of ad hoc and unstructured decision making. Chaitra lives in Princeton NJ with her husband Eric and two daughters. In her free time (which is almost never) Chaitra enjoys a wide variety of sports.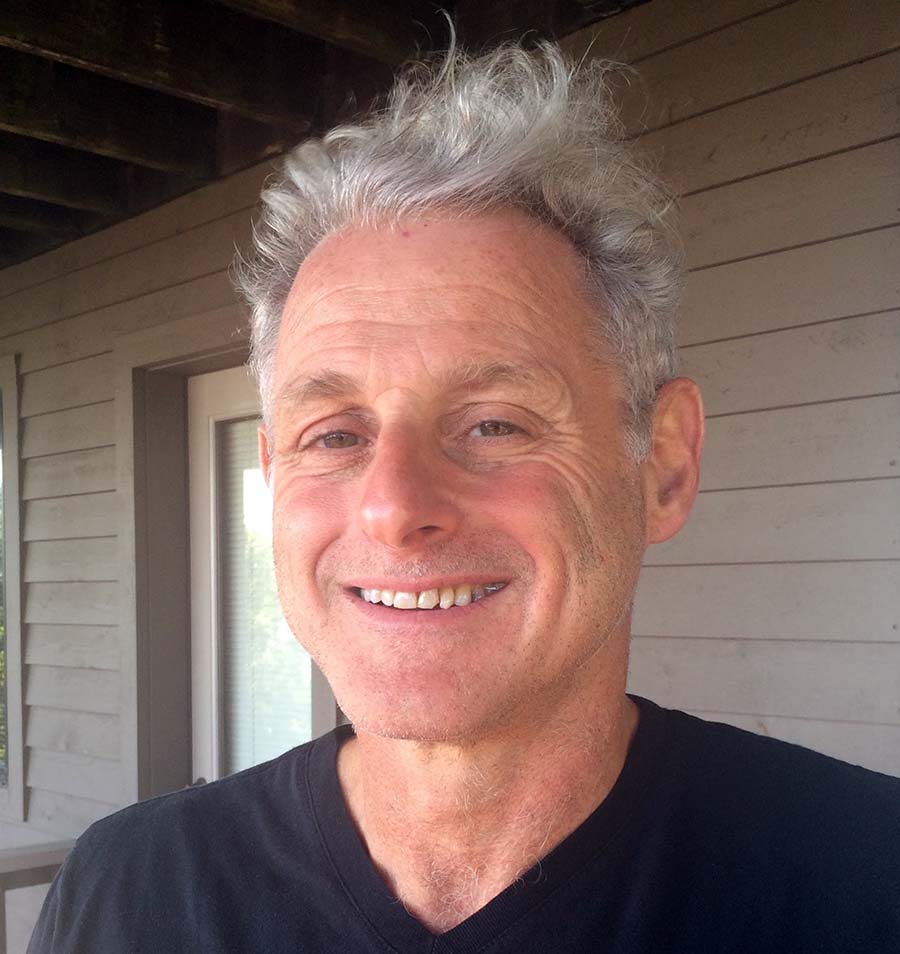 Eric Baum
Founder, CEO
The inventor of TruthSift, Dr. Eric B Baum is a computer scientist, artificial intelligence researcher, physicist, and author. He is known for his materialist and evolutionist theories of intelligence and consciousness, set forth in his book *What is Thought?* Eric is the author or co-author of numerous patents and technical publications including Zero Cosmological Constant from Minimum Action. Zero Cosmological Constant from Minimum Action Was the first description of an effect removing the cosmological constant and later published as well by Stephen Hawking and now known as the Baum-Hawking Mechanism.
Other publications include Bounds on Ultrametric Structures, Internal Representations for Associative Memory, What Size Net Gives Valid Generalization, Neural Net Algorithms that Learn in Polynomial Time from Examples and Queries, DNA Sequences useful for Computation, A Bayesian Approach to Relevance in Game Playing, Evolution of Cooperative Problem Solving in an Artificial Economy, An Evolutionary Post Production System, Where Genetic Algorithms Excel, How to Build an Understanding Machine. Together these papers have more than 3500 citations in open literature. Dr. Baum earned his undergraduate and graduate degrees at Harvard University and a MA and Ph.D. in Physics at Princeton University. He worked at UC Berkeley, MIT, Caltech, the Jet Propulsion Laboratory, Princeton University, the NEC Research Institute, Azure Sky Research, and was a Director at Netrics. Despite his life altering injury in 2016 that left him a quadriplegic in a wheelchair, Dr Baum started Truthsift and continues to guide its evolution as a platform that supports rational decision making for organisations. Dr. Baum was an avid beach volleyball player until his injury cut short his career.